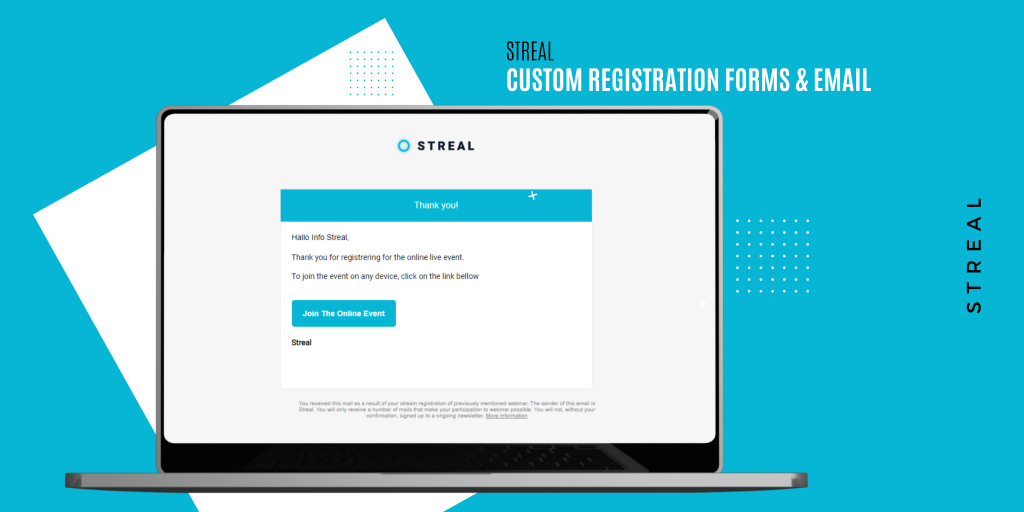 1 – Know you audience

Get insights who will attend your (live) webinar and who views your on demand video content. This will give you valuable information about companies, potential customers but also if competitors are watching your content.

Integrating the register data with your CRM system will create a connection with your audience long after the event
2 – Transform interested people into a real audience

Collecting contact details of your webinar participants gives you the opportunity to send reminders so those who are interested to attend will not miss the event . Send at least two reminders and one confirmation. You can send a confirmation email directly after registration is completed and send 1 reminder 1 day prior to the event and 1 reminder an hour before the event will start.
These reminders will have another benefit besides reminding people. It will also make the lives of your audience a lot easier. Include a link or button in your reminder emails so people can attend your online event with one click on a button.

Offering an add to calendar features to your registration form is also a great way to get a high rate of registered users actually attend the event.

An automated workflow including registration, confirmation and reminders will increase the number of participants during your online events and webinars.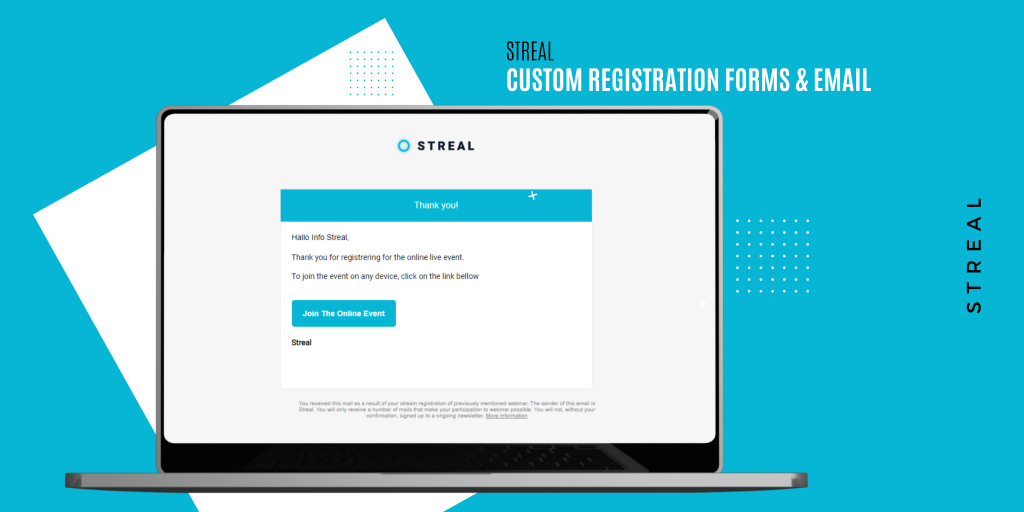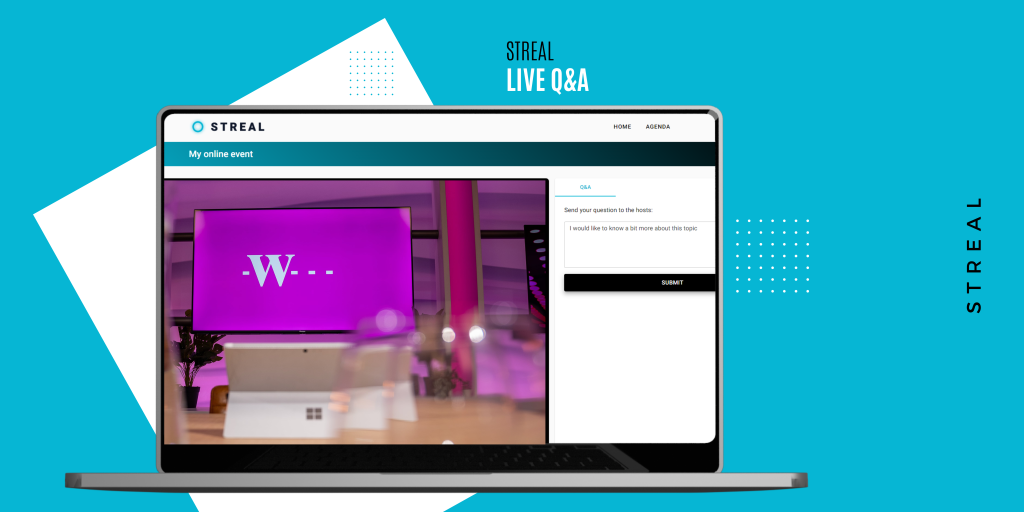 3. Interact & follow up post event

Add live interaction to your online event or webinar via a live Q&A session, live polls and call to action. Participants who registered up front will be able to share their questions during the online live event. This will give valuable input on what your audience wants to know and it will get the conversation started.
A proper Q&A session will increase your customer engagement and it's a great opportunity to explore a specific topic.